52 / 52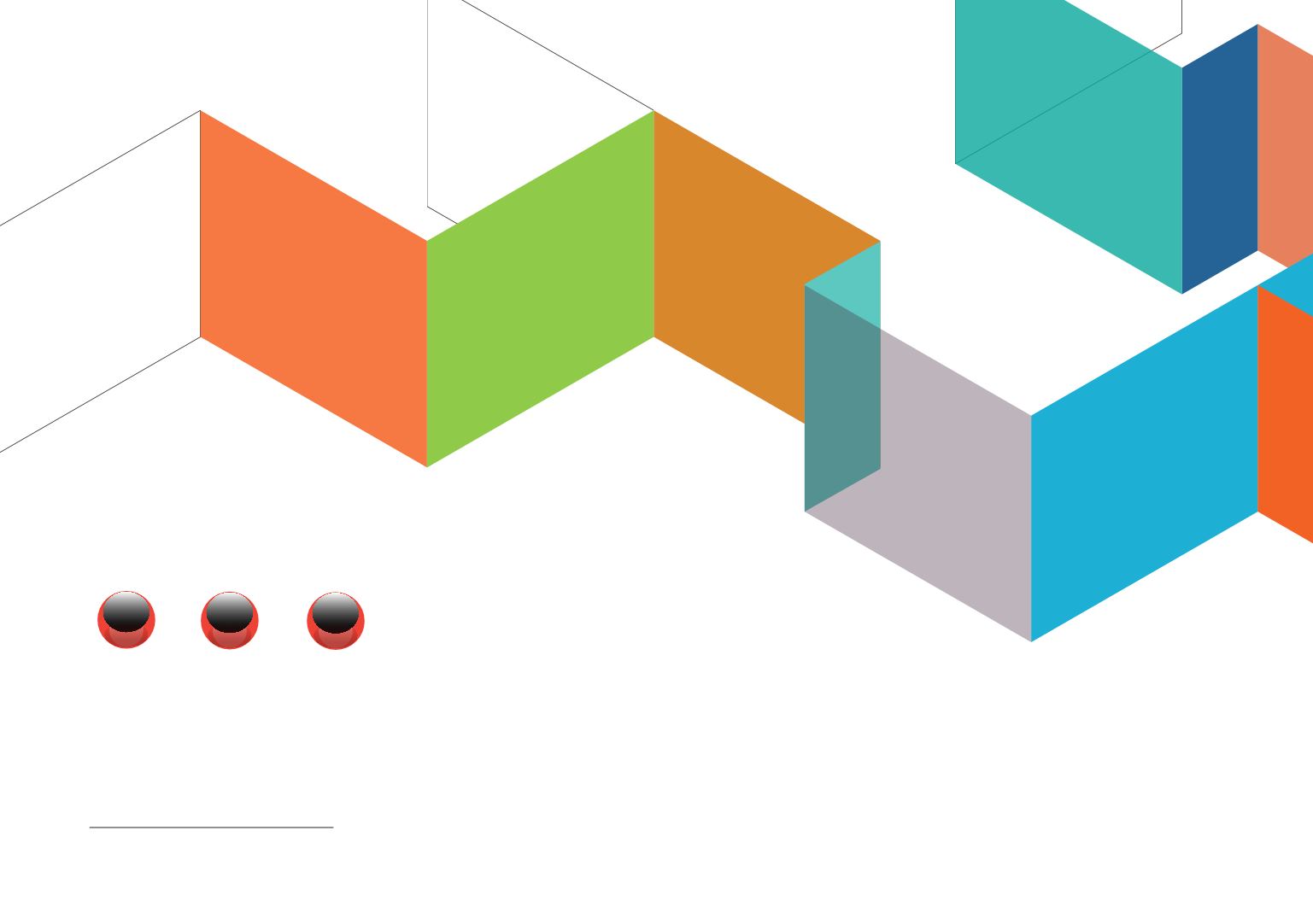 All products supplied by Ultima Displays Ltd are covered by a 1, 5 year or lifetime Manufacturers Guarantee against component
failure and defects. Illuminated and motorised products across all our product ranges are covered by a 1 year guarantee.
This Guarantee shall not apply to any products that must be replaced because of normal wear, that have been subject to
misuse, negligence, or accident, that have been altered by someone other than Ultima Displays, or through failure to follow the
company's instructions for use.
Full details of warranties, liability and guarantee are contained in Ultima Displays Ltd Terms and Conditions published on the
company website or available on request.
LIFE
TIME
L
I
F
E
T
I
M
E
G
U
A
R
A
N
T
E
E
L
I
F
E
T
I
M
E
G
U
A
R
A
N
T
E
E
•
•
1
1
Y
E
A
R
G
U
A
R
A
N
T
E
E
1
Y
E
A
R
G
U
A
R
A
N
T
E
E
•
•
5
5
Y
E
A
R
G
U
A
R
A
N
T
E
E
5
Y
E
A
R
G
U
A
R
A
N
T
E
E
•
•