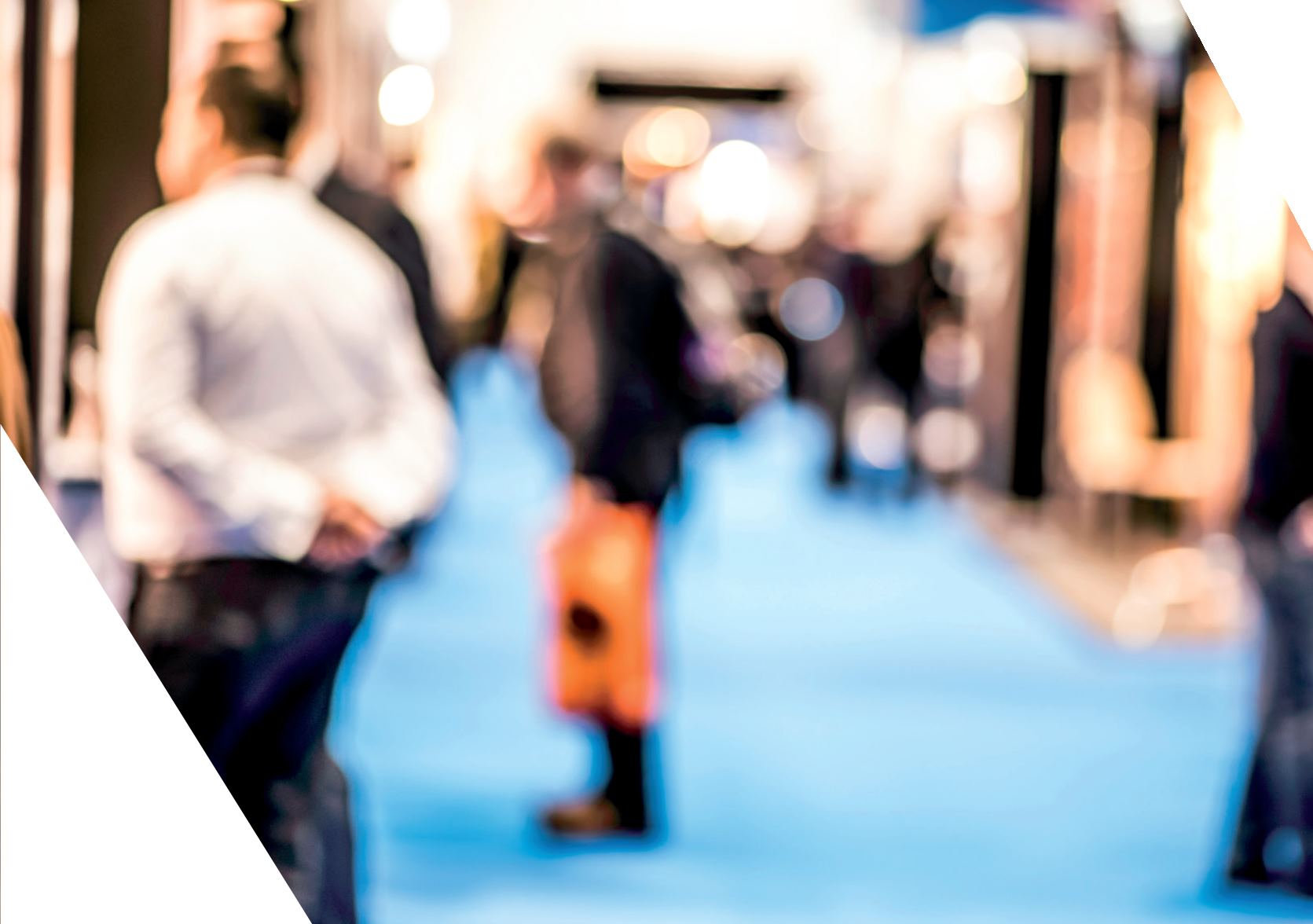 2 | STANDS
The prices
indicated in
this brochure
are RRP,
excluding VAT and
transport costs.
Furniture and
multi-media products
are not included. The
stated dimensions are
approximate and are
given as a guideline. The
configurations shown are
suggestions only. This information
is to act a guide in making your
choice. Only the final quotation is
valid. We are working continously
to bring you the best solutions and to
propose innovative, quality products.
Our programme of ongoing product
development may result in modifications to
the products shown in this brochure. All our
products are
covered by manufacturers guarantee. We accept
no claim resulting from printing errors or omissions.